oUR CORE courses
DATABASE, MACHINE LEARNING, DEVELOPMENT
CompTIA Data+
Azure Developer
Azure Database
AWS Developer
AWS Database
Alibaba Database
Cisco DevNet
Cisco CCNP DEVCOR
Microsoft 365 Dev
Kubernetes Developer
Python Developer
More courses…
SECURITY, CYBERSECURITY, TESTING
Cybersecurity Ops
Penetration Test
Cisco CCNP Security
Cisco CCNP SCOR
Cisco CCNP SISE
Azure Security
AWS Security
Check Point CCSA
CompTIA Security+
Fortinet NSE 4
Palo Alto PCNSA
More courses…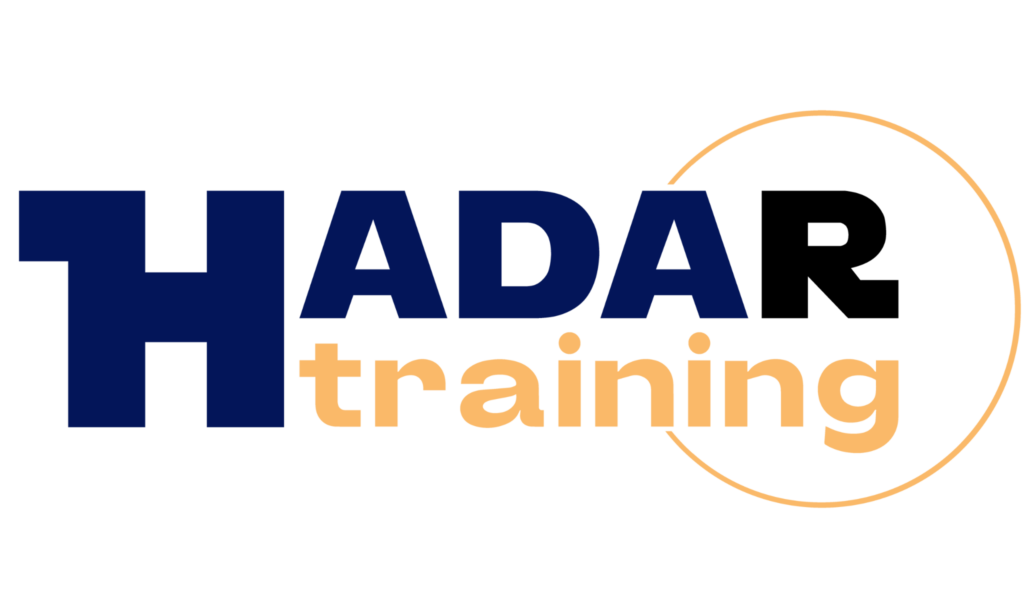 Why choose us
We are a Training Company specialized in IT training and we offer a wide range of courses, in order to satisfying training requests in the areas of IT Operations, Networking, Server Administration, Cybersecurity, Virtualization, Containers, Open Source, IoT, Cloud Computing, Big Data, Artificial Intelligence, Programming Languages, Databases and DevOps. Throughout the years, we are key part of important international training projects. We've worked with large organizations and individual learners alike. Today, these men and women, who've learned and earned certifications with us, are leading the charge in Europe's digital transformation.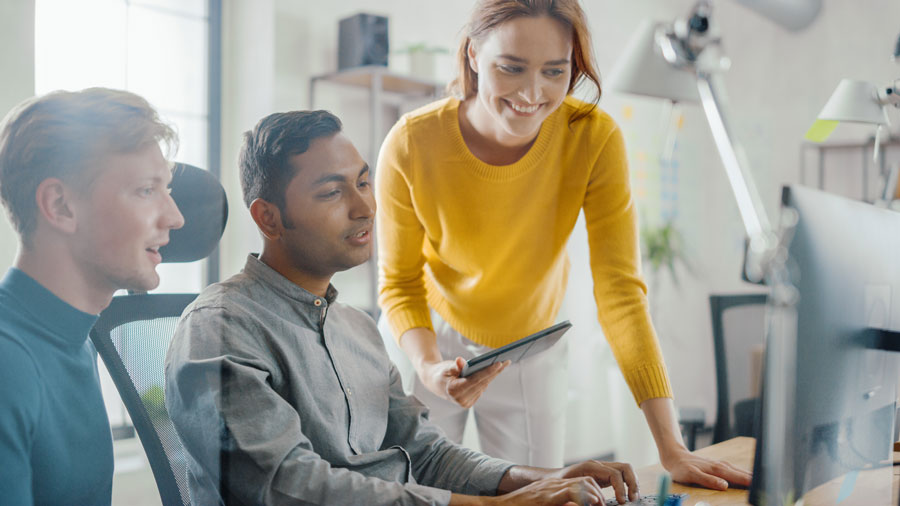 Upskilling and Reskilling Academy
Hadar Training actively supports and directly funds upskilling and reskilling projects in the field of Information Technology. Our aim is to contribute to the development of the local community and the broader national system. Through these initiatives, we are committed to driving digital transformation and fostering an environment of continuous learning and growth.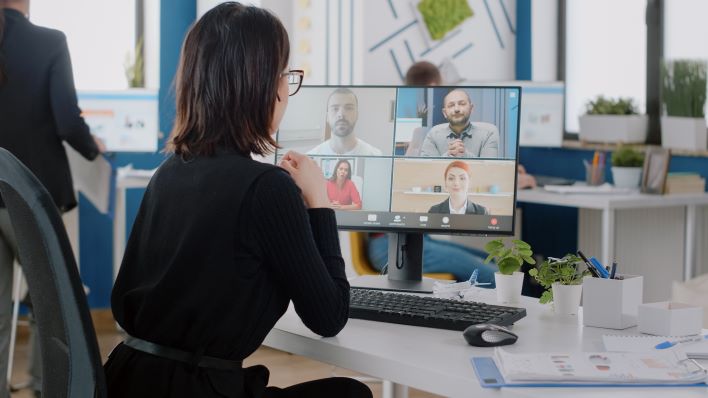 Corporate Training
On-site courses, Design and implementation of official and personalized training plans, skills assessment, different ways of delivering courses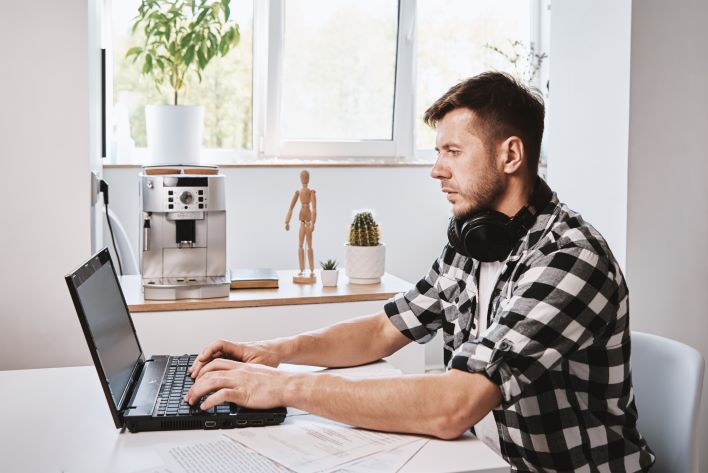 Remote Live Learning
Hadar Training was founded with a clear vision: to deliver high-quality remote training that rivals, and even surpasses, traditional classroom learning.
Companies We Work With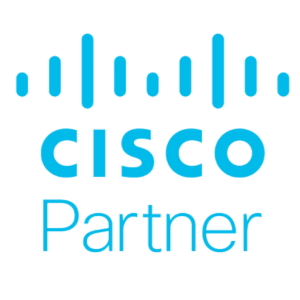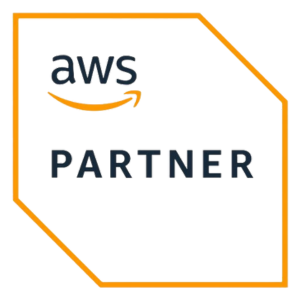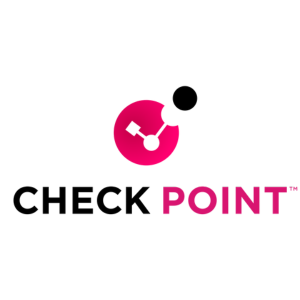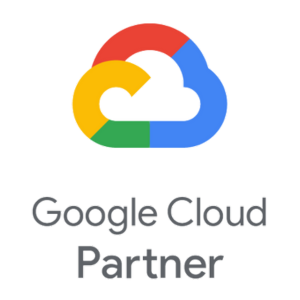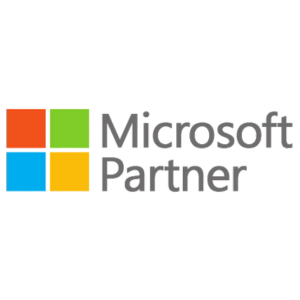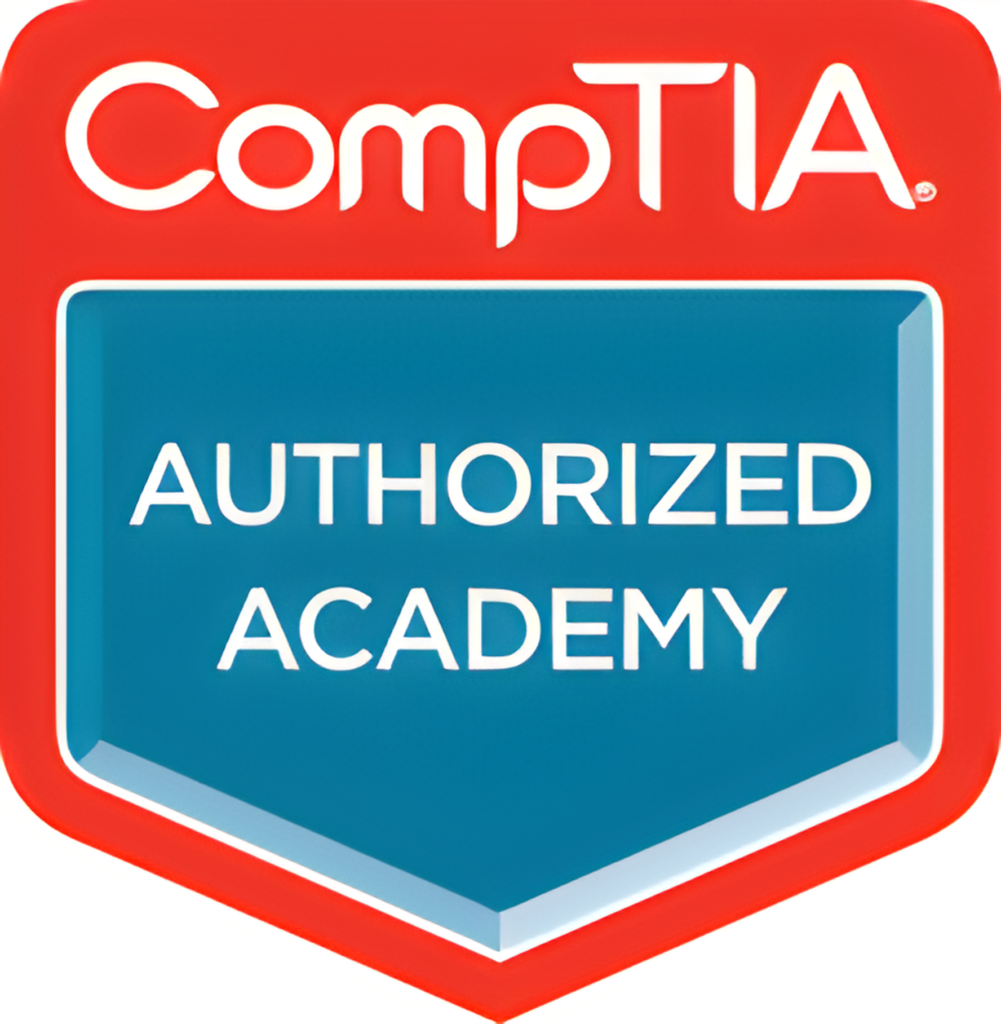 NEws and updates
Navigate the Cyber Realm with Confidence – The CompTIA Security+ Advantage Cybersecurity stands at the forefront of IT professions, and at the heart of this domain is the CompTIA Security+ certification. This certification is not just a benchmark of competence; it is a global endorsement of the foundational skills needed to secure a network and … Read more
GEt in touch, ask for a quote
Or fill the form